The top 5 gigs you wish you were at

We've all heard about them. The legendary gigs that marked a watershed in live music. The events that changed the way we think about history.
BENNY G has compiled the five biggest hip-hop gigs you WISH you were at.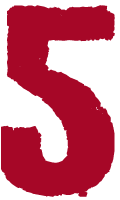 Biggie - Who shot ya?
The point at which Biggie and Tupac's beef escalated. This powerful performance had the crowd ecstatic, and was also a historic moment for 90s hiphop.
Paladium, New York, July 1993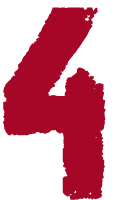 DMX- Biggest crowd ever
200,000 people in one place at Woodstock '99. Many caption this as DMX performing to the 'world', and DMX had this 'world' at his feet.
Rome, New York, July 1999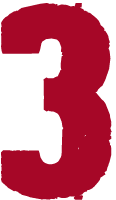 50 cent - Debuts 'Many Men'
The year is 2002, and the crowd witness 50 Cent's first ever live performance of his hood classic 'Many Men'. Soon after, he was the biggest rapper in the world.
Club Evolution, Philadelphia, 2002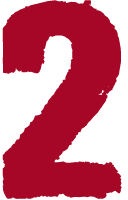 Eminem Wembley 2014
The first ever rapper to headline Wembley stadium. It was 2014. Eminem was joined by Dre Dre for a rare live performance. It was electric.
London, July 2014


Fresh Fest 1984
The original 'Fresh Fest' of the late 80s saw hiphop go beyond New York. The genre was welcomed to the world through a collection of rap's most valuable figures. The line up in 1984 was Kurtis Blow, Run-DMC, Whodini, The Fat Boys, Newcleus & the Dynamic Breakers, New York City Breakers, Turbo and Ozone.
Various US venues, November/December 1984