Mom's Breakfast with Graeme Park

Legendary Hacienda DJ Graeme Park joins Mom's Spaghetti for Breakfast, weekdays from 7am
Graeme is best known as a House pioneer, introducing the UK to early house records from the US in the 1980s. Following his legendary nine-year residency at The Haçienda, he was one of the first British DJs to play places like Australia, South America, the USA, Asia and beyond as well as producing and remixing tracks for the dancefloor, including The Brand New Heavies, Inner City, Eric B & Rakim, New Order, Sophie Ellis-Bextor and others.
More recently, Parky's sets have been an eclectic mix of hip hop, funk, soul, disco, pop, house and more.
Graeme, who has previously presented on the likes of Kiss, Galaxy, Key 103, Radio City, Juice FM, Forth One, and BBC Radio Manchester, says the mix on Mom's Spaghetti is uniquely appealing: "It's a proposition that I've not heard on UK radio. A mix of forgotten hip hop classics of the 80s and 90s alongside pioneers like Eric B & Rakim, Grandmaster Flash, and Ice T."
"But there's plenty to reflect the changing landscape of the 90s, with iconic tracks from the likes of Snoop, Jay-Z, The Beastie Boys, and Outkast".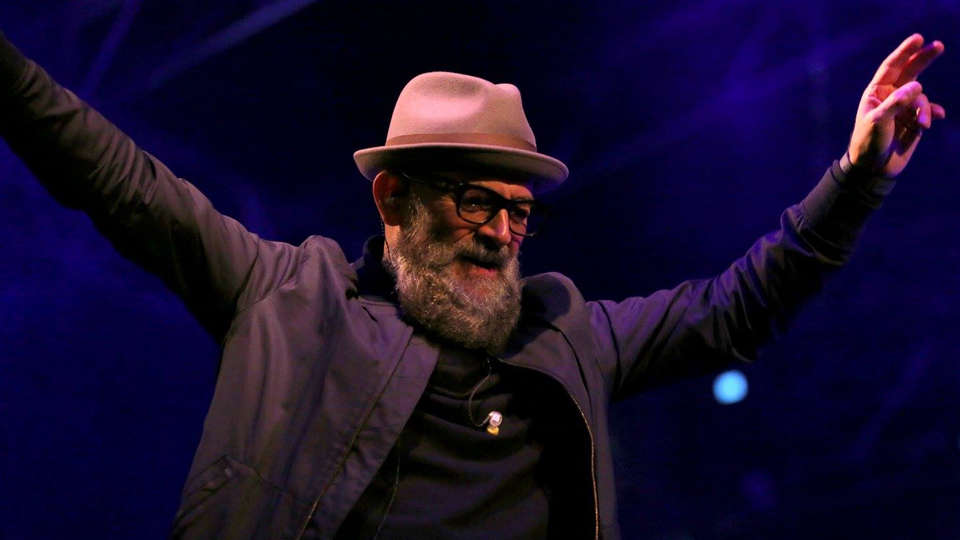 Whether through his live DJ sets in clubs or online, his radio shows, his productions and remixes or simply by getting to know his audience, Graeme has spent more than three decades getting his personality across. He was there before it all started, he was at the forefront of the dance scene when it was at its zenith and he's still there, still rocking it, years later – longer than some of the people on the dancefloor have been on the planet! And the best thing is he still loves it, still loves the music and still loves to play it for people to dance to.
'Yeah, for my entire career I've been finding good tunes that I want other people to hear. The reason I keep doing it is simple: it's my mission in life to let people hear good music.'