The REAL names of the biggest HipHop celebs
We're all familiar with the biggest names in HipHop and R'n'B but are they pulling the wool over our eyes? Here are the real names of the biggest personalities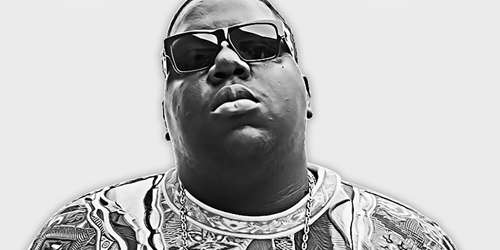 Christopher George Latore Wallace
A great name for the true great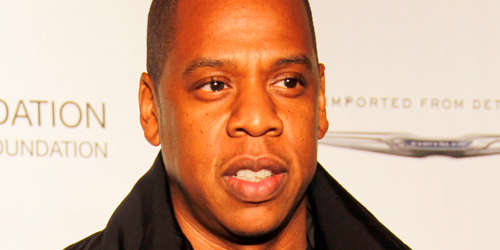 Jay often calls himself Mr Carter, so here's the proof.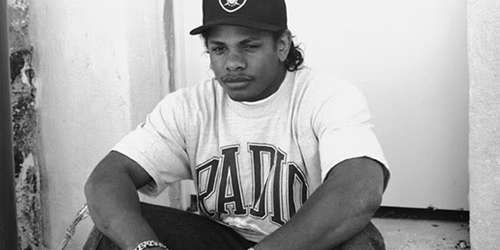 An 'Eazy' flow but we wouldn't say he was easy going!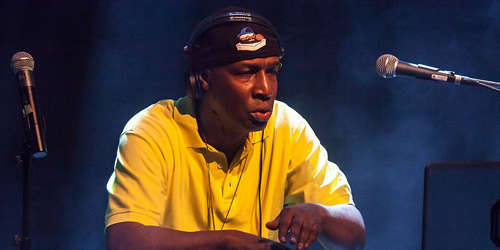 When you've got such a grand stage name anything other than that is surprising!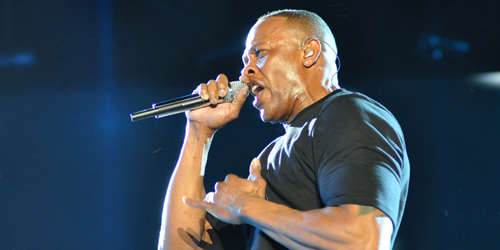 Dr Andre! A great play on words here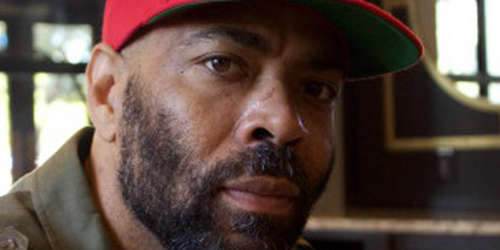 Tracy Lynn Curry
Only his last name matches with his stage anagram, but The DOC gave us great tunes!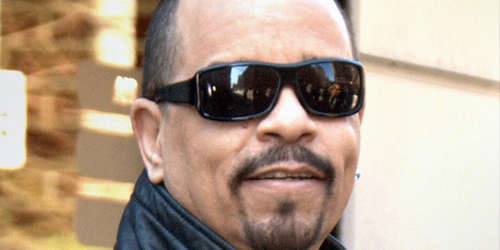 Tracy Lauren Marrow
It all makes sense now! Tracy gave us many an icey flow.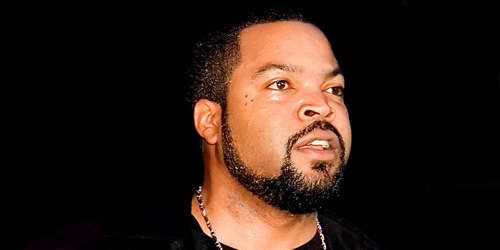 O'Shea Jackson
Cali's finest Ice Cube has a great real name, but who are we to judge!